Darren Whitsed and his wife Nicola own and run Ravenshead Interiors and specialise in kitchens, bathrooms and bedrooms. Although the small business only opened in 2007, Darren has been in the industry since 1988 and so has plenty of experience to call upon.
As Darren himself explains, "With a great team behind me I take great pride in offering a complete 'One Stop Shop' service that no-one else quite matches up to."
So what does Darren mean by a complete 'One Stop Shop'? Well it means everything is included from start to finish for complete peace of mind, including: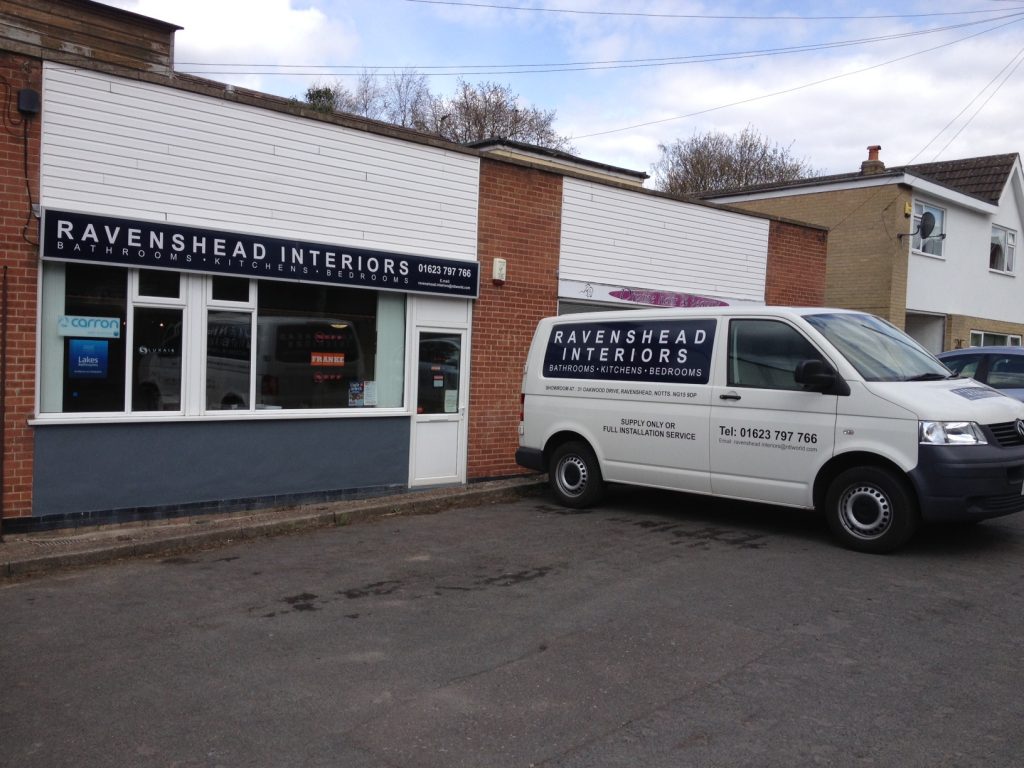 Home surveys and 3D design
Building work
Electrics
Joinery
Flooring
Removal and disposal of old kitchen
Plastering
Plumbing
Decorating
Tiling
End clean – room ready to use.
Ravenshead Interiors also cater for any size of job, and all budgets. Why not pay a visit to the showroom on Oakwood Drive in Ravenshead or take advantage of our free home survey? Full contact details and our location with directions can be found on our Contact Us page.
We are open: Monday 10-4, Tuesday 10-4, Wednesday 10-4, Thursday by appointment, Friday 10-4, Saturday and Sunday by appointment.